Description
Needed to learn HTML, CSS and WordPress but don't know where to start? This course is for you.
I'm Nate, I've been building websites professionally since 1997 and using WordPress since 2005.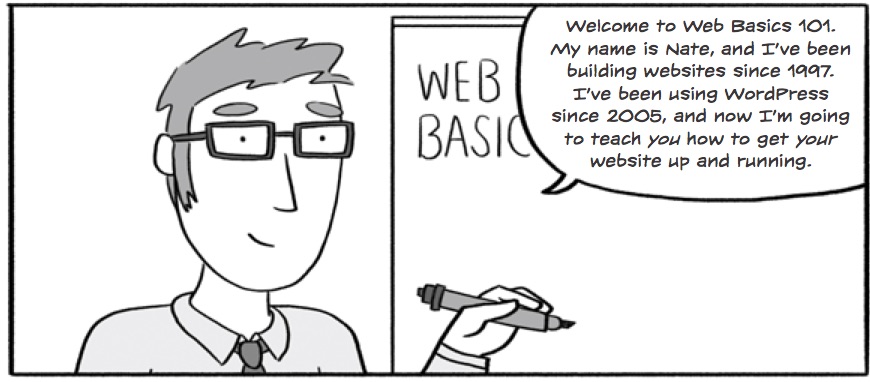 I also wrote a popular comic book called: Build Your Own Website: A Comic Guide to HTML, CSS, and WordPress.
I teach HTML, CSS, JavaScript, WordPress and web concepts in New York City where I live, but I've been excited to see all of the great responses to my book. People all over the world are using it to teach themselves how to build a website using WordPress.
Here's what some readers have said:
"Full disclosure, I am not a software person, I can build a site, and I always appreciate when topics that can be technical, are broken down in a way that make sense. This book did all this and more."
"Build Your Own Website by Nate Cooper makes building your own website unbelievably easy, by giving you the basics needed in the computer languages of HTML, CSS and WordPress."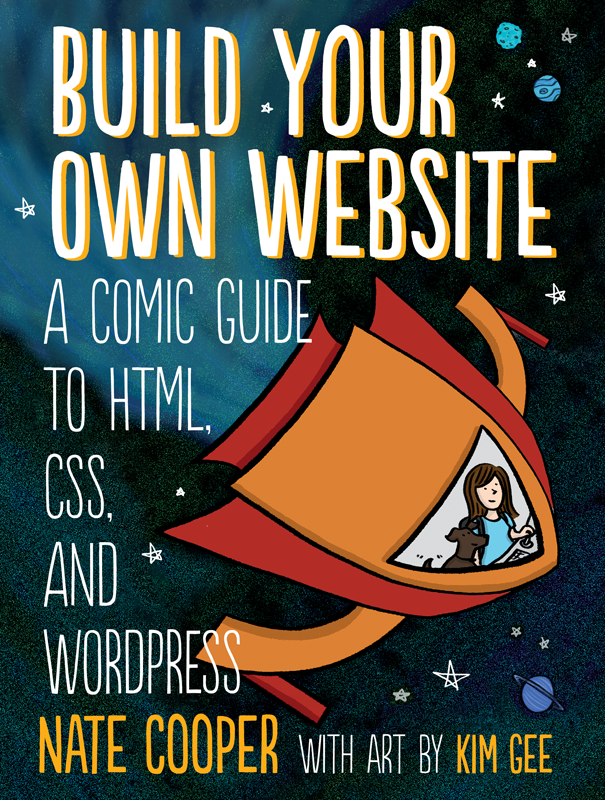 Now I want to bring the fun and excitement of learning HTML, CSS and WordPress to a world-wide online audience.
What You'll Learn
We'll tackle the basics of WordPress. We'll learn how to set up and organize pages and blog posts as well as upload pictures and media. We'll learn HTML/CSS and the basics of setting up a WordPress theme as well as how you might customize it.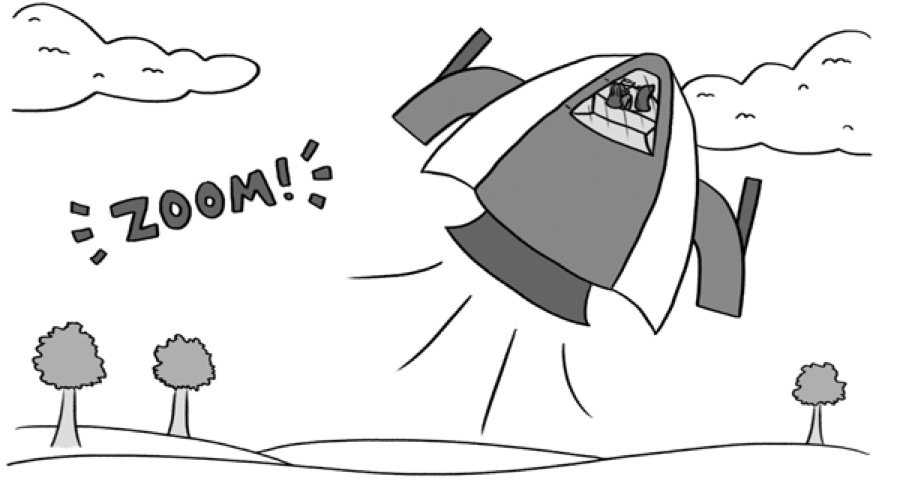 Ready to learn WordPress and HTML/CSS? Sign up today!
100% money back guarantee.